The companies that offer computer repair do not explain how or what they fix, they just charge you and send you on your way knowing you will need maintenance in the future. I designed this company too not only repair customer products, but to educate the customer on the usage and maintenance of their technology.
Vega modifications will repair your devices and prepare you for the Future!
Small office and home office networking, with "cookie cutter I.T." I will design your technical needs to fit your budget with select hardware, software and networking equipment to meet your needs. Maximize your connectivity and efficiency while cutting costs on your next project.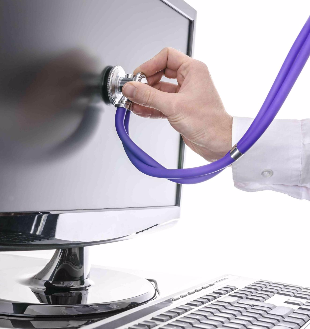 Effective Solutions for Technical Issues

The goal of Vega Modifications is to indoctrinate and prepare customers or clients to operate their devices efficiently. A broad range of technological devices and softwares are covered; I will resolve your technical problems and explain how to avoid issues in the future. If I am unable to provide you a resolution, I know someone who can or will get back to you with determination. I also specialize in development, from iOS / OSX (Apple products) to Android. Windows to Linux, the market for technology will continue to grow. Allow me the opportunity to help with your technical dilemmas. I strive to help others and if I can provide with knowledge that will help you, feel free to contact me.